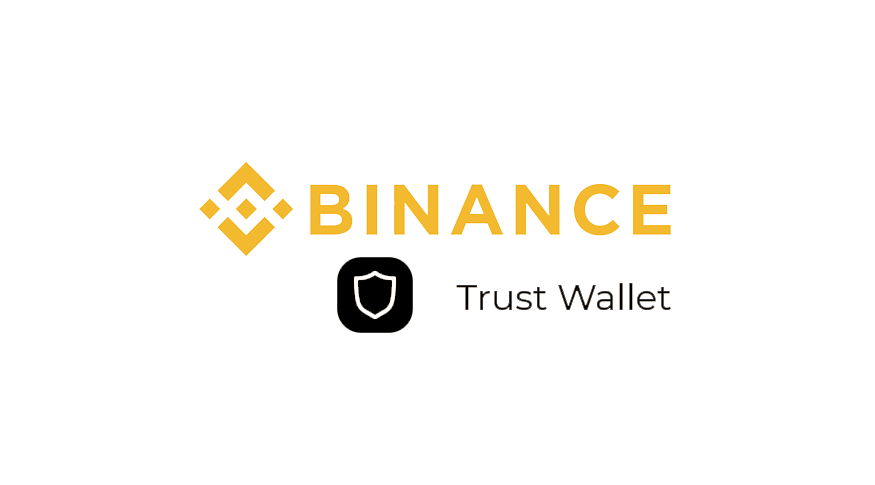 New Anonymous Mobile Ethereum Wallet For Binance Services
August 1, 2018
Binance, one of the largest cryptocurrency exchanges, has recently acquired Trust Wallet, a mobile wallet designed for Ethereum-based tokens. This new acquisition enables Binance to add mobile wallets to their services.
Trust Wallet offers a decentralized application browser with a dependable security answer for their user base.
Binance The Crypto Trading Giant
In less than a year, Binance — one of the fastest growing cryptocurrency exchange since their foundation, reached the 10th position among the top volume cryptocurrency exchanges. Multi-lingual availability, friendly interface, their high speed to process orders, and many other factors were the ones that made Binance so popular around the cryptocurrency exchange environment. They even have their own cryptocurrency, the Binance Coin, known as BNB; it's used as an optional method for paying the exchange's fees (trading fees when buying or selling coins, listing fees, and withdrawal fees). When they released their initial coin offering (ICO) for their Ethereum based BNB token in July 2017, they raised over 15 million Dollars.

Trust Wallet and Binance
Since the acquisition, there has been so much excitement expressed from the CEO of Binance. He has talked about the details of the mobile wallet in his twitter, referring to Trust Wallet as a safe and effortless storage with complete support for dapps.
The mobile wallet looks promising in that it will change the way that mobile wallet works.
The dev team for the Trust Wallet shares equal values as the Binance team; this is what makes both products to be a perfect match. Now, users are able to withdraw their exchange funds into a personal wallet.
Such a feature is perfect for a strong addition in security.
Those were the words stated by the CEO and headmaster of Binance, Changpeng Zhao.
Trust Wallet's providers currently have ten employees; they seek to provide security for Ethereum-based tokens, currently having support for more than 20,000 different cryptocurrencies.
Binance used a blend of cash, Binance stock and their in-house BNB token to acquire the startup. Since the crypto service provider currently has no support for the expansive user base, the deal was not of high value.
Control Over Funds
Trust Wallet is one of the only mobile-based wallets that truly allow their users to control the totality of their funds; they do not hold any private keys or other types of confidential information on their servers. Actually, user's public addresses, contact information, and social media handles are the only information stored on company-owned servers.
Trust Wallet Will Stay Independent
Although Binance acquired Trust Wallet, it is imperative to keep in mind that Trust Wallet will remain independent, but having Binance as an assisting operator in the management area along with market promotions.
As Zhao says,
Binance intends to maintain Trust Wallet as independent as achievable.
While more features will be going into it, not much will come from Binance demands. Zhao sees the acquisition as an extra caring part, with cooperation between both of them.