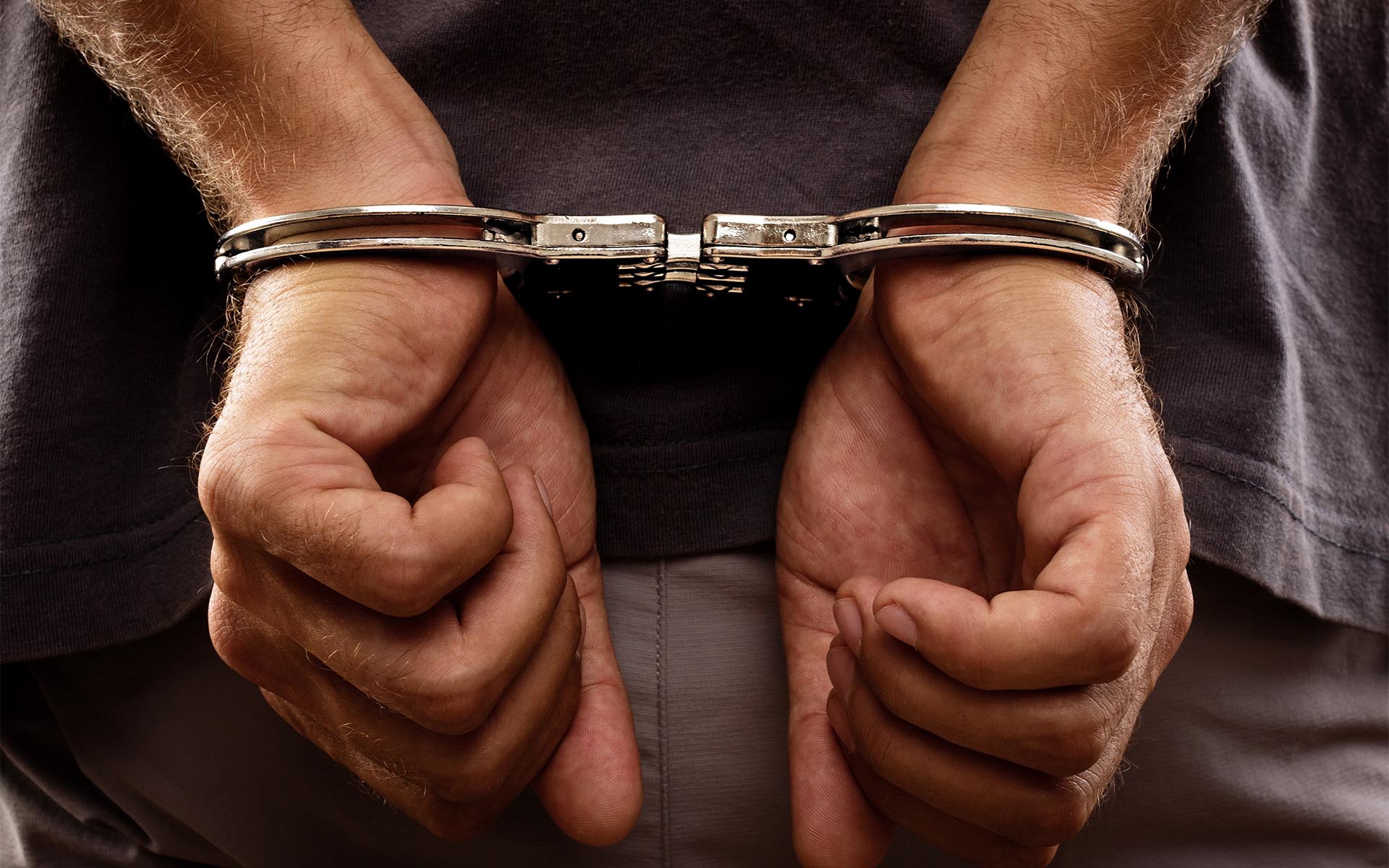 LA Citizen Charged Over Illegal Bitcoin Exchange
June 13, 2018
According to NBC LA, an unregistered business exchanging Bitcoin for cash was shut down in June 11th.
The head of said exchange was the 50-year-old Theresa Tetley, who operated under the alias "Bitcoin Maven". Authorities estimate that profits for the operation oscillate around $300,000 per year.
The black market operated between the years 2014 and 2017, and it made use of the well-known exchange LocalBitcoins, where users can register and set up the trades themselves instead of being an automated platform like the more famous Coinbase.
The U.S Attorney's Office stated that the Bitcoin Maven had exchanged around $6 and $9.5 million during the time her operations were active.
This seems to be the first case in South California for such charges.

Theresa Tetley pleaded guilty of federal charges for operating a money transmission business that failed to be registered. It was also mentioned by the office that another charged was included in which she was guilty of financial transactions where drug trafficking profits were involved.
Through the files presented in court, the accusations towards the Bitcoin Maven charged her with "feeding" a black market financial system that deliberately existed outside of the regulated financial industry.
The government is aiming towards a federal prison sentence of 30 months over the felony. However, Tetley's defense attorney argues in favor of a reduced term of only a year.
Another penalty that's being pressed by the federal office is that 40 Bitcoin must be withheld from her accounts as a fine. As of this article's writing, 40 BTC would be equal to $263,996.4.
Additionally, 25 gold bars were also confiscated by police officers on March 30th; these are also held as a fine along with $292,264.
The sentence was postponed this previous Monday (June 11th) and a reprogrammed date is still to be announced.
The Financial Crimes Enforcement Network (FinCEN) of the U.S Department of Treasury is in charge of regulating operations regarding Cryptocurrencies under the current laws for money transmitters.
Since 2011, any trader and administrators of Cryptocurrencies in the U.S have been subjected to the Bank Secrecy Act (BSA). Back in 2013, the FinCEN emitted an additional guide, which cleared up how they were required to register as a monetary service business (MSB).
They were also assigned the responsibility of remaining along the measures against money laundering (AML).
Everything was concluded with a series of security measures with the objective of preventing financial crimes.
Since their inception, Cryptocurrencies shook the floor for many people over how the made it easier to perform transactions while keeping privacy virtually intact.
The fact that they allow for almost anonymous and untraceable transactions has provoked fear amongst regulatory bodies and security organizations, including governments, over how they could facilitate terrorism and illicit activities such as drug trafficking.
Countries seem to fail at reaching a consensus over how Cryptocurrencies should be regulated, and every state treats them differently. Regulations range from free use to complete prohibition.