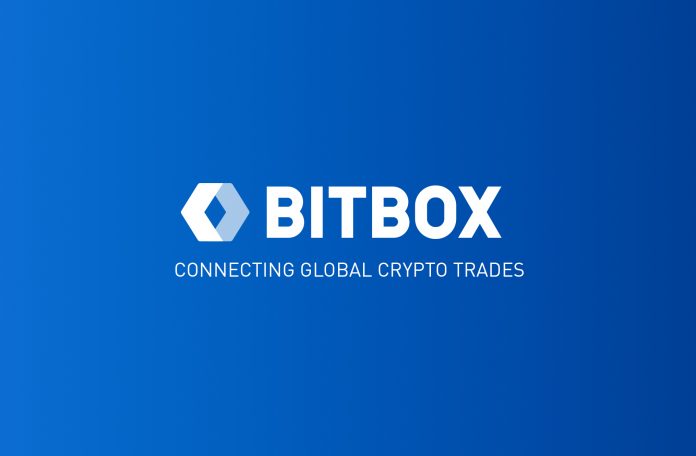 Line's Cryptocurrency Exchange BitBox Starts Operating
July 18, 2018
The famous messaging app Line has finally opened the doors for their new Cryptocurrency exchange months after its announced in January, available everywhere in the world except Japan and North America.
Operating in Singapore, BitBox will only support Crypto-Exclusive trading pairs; this means they will not offer Fiat-Cryptocurrencies trading services. Up to 30 Cryptocurrencies (including Bitcoin, Ethereum, Ripple, Litecoin and Bitcoin Cash) being traded at their release; each one is carefully evaluated by the exchange's screening committee before being included.
BITXBOX decided to go for Tether (USDT) as its 'stable coin' of choice, although it would currently be able to be traded directly with Bitcoin, Ethereum and Bitcoin Cash.
BitBox welcomes everyone with the offer of zero trading fees for all the listed coins during the first month of operations post-launch. It also grants their first 2 million registered customers with a small reward equal to $10 in August that would be used to trade on the exchange.

Line Corporation Expect BitBox To Be As Popular As Line
As the CEO of Line Corporation, Takeshi Idezawa stated, Line's reputation was built through providing an excellent social experience for their users. They seek to bring all that know-how experience to the world of digital tokens with the BitBox exchange. Idezawa also stated that their team intended to bring an exchange that's easier to use than the rest. At the same time, they would provide extremely strong levels of security.
The Line Financial Corporation (Line Company's new division) would use BitBox exchange as the flagship platform for this division. It's expected to grow as large as the last official Line service launched in 2014, which was Line Pay; it grew over 40 million registered users with a global transaction volume that reached $4.1 billion since their opening.
Available Everywhere Except For Japan and U.S.
BitBox Crypto-to-Crypto exchange will be available globally for all users, providing support for over 15 languages. The notable exceptions are the United States and Japan, which cannot be included due to regulatory hurdles.
Excluding Japan from this new project would have a significant impact on BitBox's growth. This impact would be mainly because LINE sees more than 200 million active users worldwide per month with over 600 million registered users, most of which operate in Japan.
Due to the intense regulatory oversight was given by the governments of both Japan and the U.S., the Line Company decided to launch BitBox in Singapore.
This decision would also favor them thanks to how monetary authorities from Singapore favor a multiple-tier solution for traditional exchange, seeking to go for more decentralized exchanges in the future.
BitBox Partnership With BitGo
Line Corporation's new exchange operator has a partnership with Bitcoin startup and wallet provider BitGo. The partnership will give Line the confidence to say that particular security and risk management procedures were designed to provide users with all the protection needed to ensure safe management of their assets.
For extra security, this institutional-grade Cryptocurrency security market leader will also give BitBox multi-signature technology to provide the exchange's protection in terms of hot and cold wallets.